As an entrepreneur, when you have a great idea for a product or service, one of the first things you do is surround yourself with a support system: someone who is well-versed in marketing, manufacturing, information technology, etc. The same type of mentality is at the forefront of every successful business, including manufacturing. By creating lasting relationships with other manufacturers and distributors, a business can ensure that all contributing parties, consumer included, are satisfied.
Depending on the industry or company size, manufacturers are sometimes limited in what they are able to produce or interested in producing. Take for instance, a mattress manufacture store. If a consumer were to walk into a mattress store in search of a new one, they would easily be able to get what they're looking for. However, people need more than just a mattress to sleep on; there's fitted and top sheets, comforters, pillows, pillow shams, etc. When that consumer enters the mattress store, they're going to need more than what the store is offering them, so some may even opt for a completely different store where they can get a mattress and its accessories all in one place, resulting in a lost sale.
Now, the mattress store doesn't (and sometimes can't) need to also start manufacturing accessories; all they have to do is partner with a local bed linen manufacturer. By partnering with another manufacturer, the mattress store doesn't need to worry about maintaining a large inventory stock and storage, transportation costs will be lower due to ground transportation instead of shipping overseas, and a local partnership will offer both businesses the opportunity to collaborate with one another.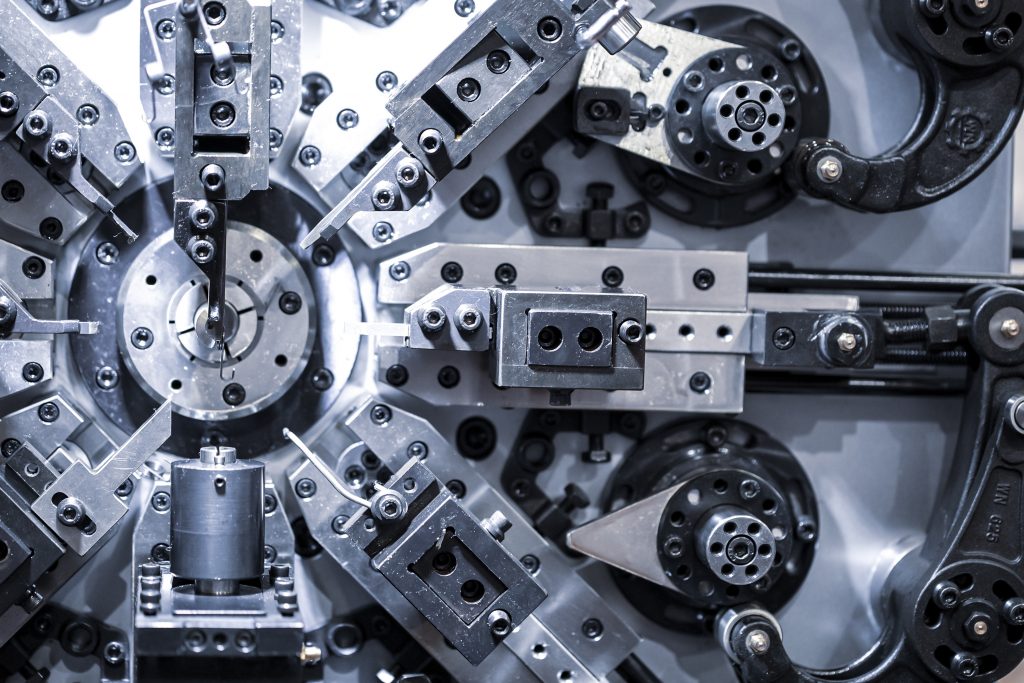 This kind of special and necessary partnership isn't limited to just retail stores. In our business, it is just as crucial for us to work together with other local manufacturers and distributors. If one of our machines is down or if we run out of parts needed to fabricate, for example, a customer's hard drive crusher house, we won't meet our goal. Meeting deadlines, crafting our projects to our customers' needs, and customer centricity is a hallmark to MFI so by partnering with other local manufacturers, we can stay on track and keep all parties happy and satisfied. We have the ability to go to our partners for spare parts or utilize their equipment instead of waiting for weeks, even months, for parts to be shipped overseas or equipment replaced.
It's here when it is important to remember that when opting for an American-based business, the benefits are not just limited to the consumer – manufacturers, distributors, and local communities are also rewarded.
By partnering together, manufacturers can order spare parts from each other or local distributors that already carry the needed inventory. This will drop the lead time and help the fabricator with meeting their customer deadline (which leads to a satisfied customer!). Local distributors can carry items at a lower cost and typically without a minimum order like some of the larger manufacturers and those abroad. This will allow the fabricator to purchase the parts without buying in excess and requires less inventory, which leads to less money spent and less need for storage. There's also the added bonus of using ground transportation rather than ocean shipping, one of the biggest emitters of greenhouse gases, which allows for a smaller carbon footprint. By forging these relationships, you not only save time and money, but the environment as well!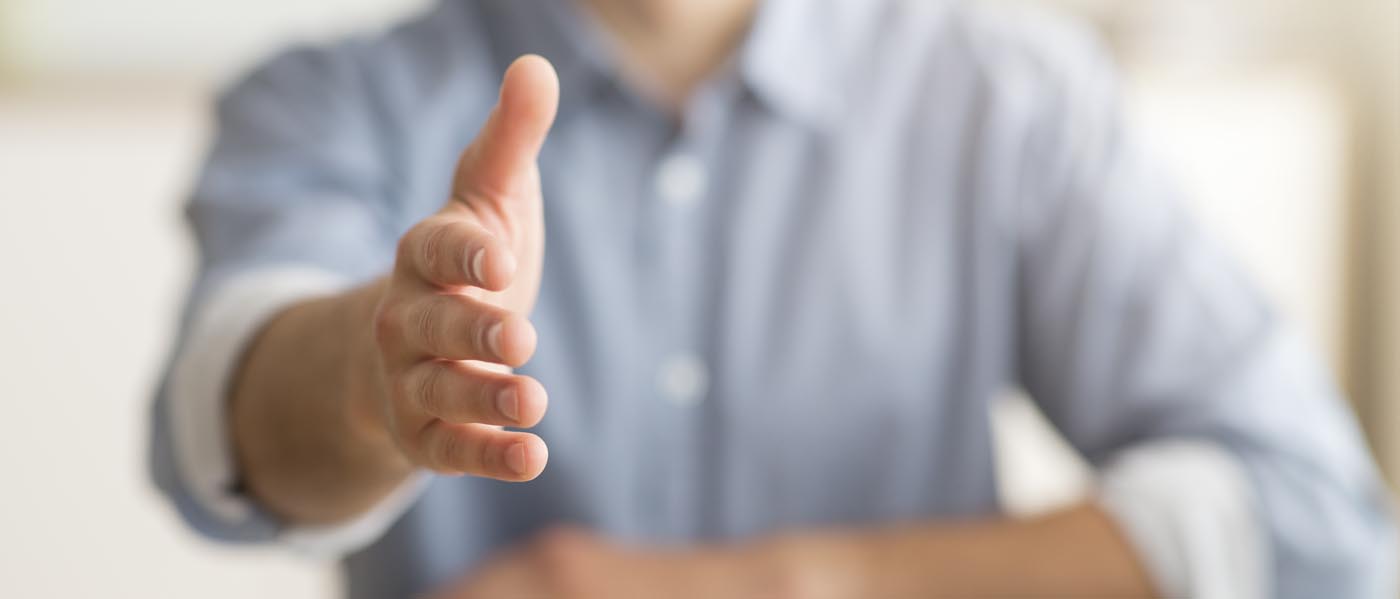 Now that we've covered how the consumer and manufacturers benefit, they don't just stop there.
There is a plethora of reasons why a consumer or business may opt for the American-made route when it comes to manufacturing and/or distributing product. Consumers may want to shop more consciously and ethically by supporting businesses that treat and pay their workers adequately and fairly, offering them a better quality of life. Some consumers may feel a sense of familiarity and trust when shopping locally. Other consumers may be looking to directly support the American economy and local communities, as shown in a 2012 Boston Consulting Group report stating that a reported 80% of Americans will pay more for an item if it leads to supporting more U.S. jobs.
As you can tell, when manufacturers partner together, they can offer shorter lead times, more flexibility and room for collaboration, save themselves and their customers money, and continue to serve the exceptional service their customers deserve, while helping their local communities.