Capabilities
Merchant's Fabrication specializes in unique, complex, high-tolerance fabrications for any size project. Our capabilities include everything from design and prototyping to finishing and polishing and everything in between. Using state-of-the-art equipment allows us to cost-effectively and efficiently provide the best possible solutions to our clients.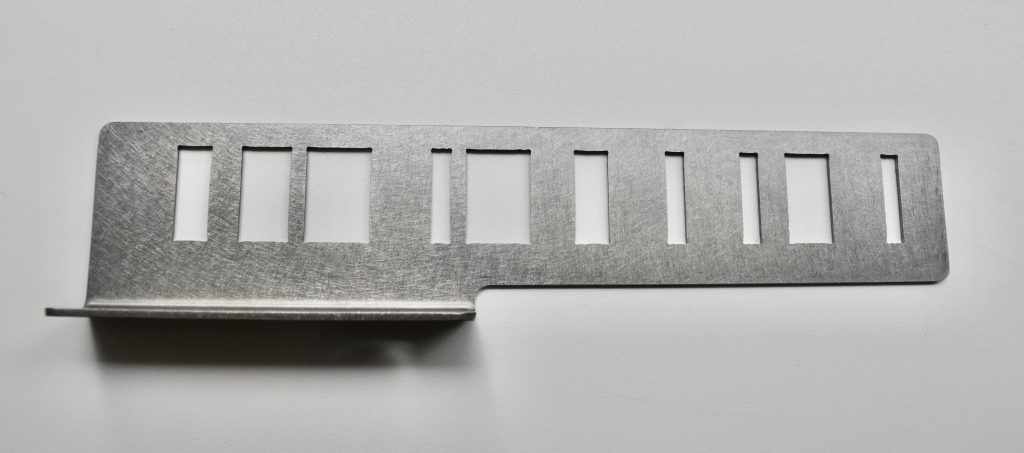 MFI fabricated this stainless steel codeplate for a commercial customer to assist with verifying product locations in warehouses.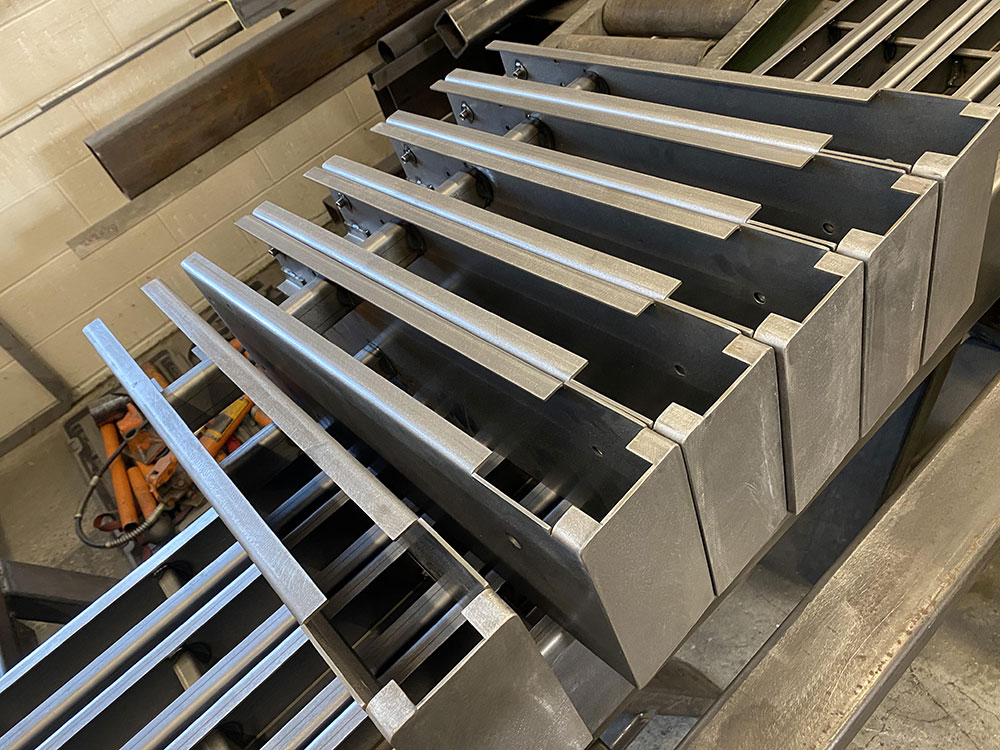 MFI fabricated these conveyors for a manufacturer of plastic blow molding systems, with whom MFI has a longstanding relationship.
About Merchants Fabrication
Since 1965, Merchants Fabrication has been a full-service metal plate and structural shape, sub-contract manufacturer specializing in the machine building industry. We pride ourselves in providing high-quality, practical solutions to our customer's requirements. We have been meeting challenging requirements for decades in the aerospace, food and beverage, medical, paper and specialty equipment industries.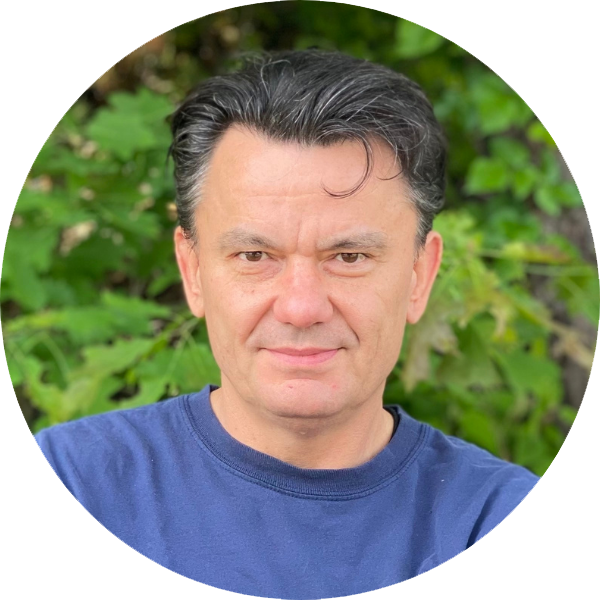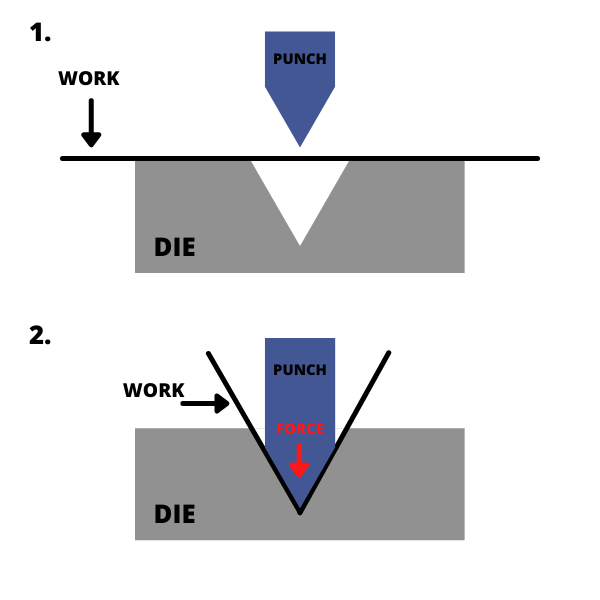 In the metal fabrication industry, metal bending is one of the most common metal forming processes. Metal bending, also known as press braking, flanging, and … Continue reading Let's Get Bendy