SOUTHBRIDGE, Mass., Merchants Fabrication, Inc. (MFI), a full-service metal plate and structural shape manufacturer specializing in the machine building industry, is pleased to announce that Voytek Knara has been promoted within the company as Production Supervisor.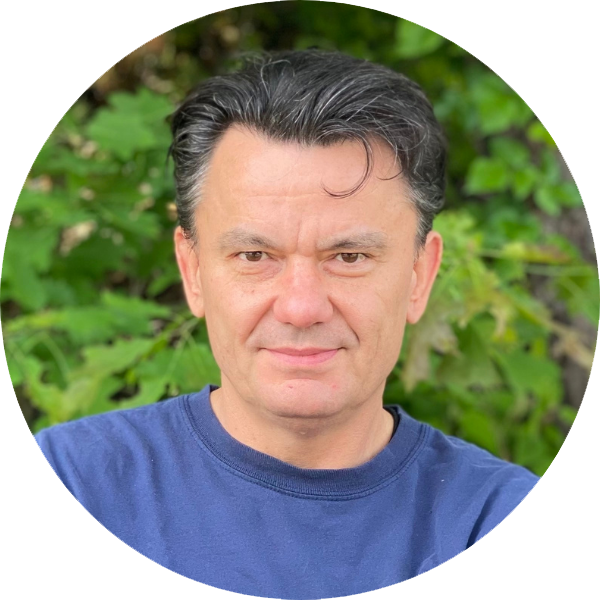 "Voytek has been an integral member of the MFI team for over a decade and has played a key role in our success thus far," comments John Bernier, MFI General Manager. "This promotion could not be more deserving."
Mr. Knara, who has been with the company for 17 years, has nearly 30 years total of manufacturing experience. His new role at MFI will allow Mr. Knara to bring his expansive knowledge of metal fabrication theory and procedure as well as mechanical troubleshooting to the production floor.
"I am both honored and thrilled to be able to continue my work at MFI in this new role, and am excited to help bring the company to the next level," commented Mr. Knara.
MFI has extensive history and experience in sub-contract manufacturing work, specializing in the aerospace, paper, food and beverage, medical, and specialty equipment industries. Their capabilities range from custom fabrication work, prototyping, and custom design to waterjet cutting, CNC bending, welding, and more.