If you or your business are in the market for metal signage, there are a few things to consider before getting started. What is the purpose of your signage? Is your signage going to be displayed indoors or outdoors? What kind of material do you want to use?
Let's walk through some of the various kinds of materials you can use to determine the best sign for you and your business.
Aluminum
Aluminum is one of the most commonly used materials for signage. It is best known for being a lightweight but durable metal, giving it the ability to withstand harsh weather conditions and heavy traffic. Some metals, such as stainless steel, are easily susceptible to rust. Rust occurs during the oxidation of iron or steel due to interaction with water or air, so unlike steel, aluminum won't easily rust or corrode as it does not contain any iron or steel. These combined characteristics make it a great option for outdoor signage.
While aluminum is typically thinner than other metals, its softness and elasticity allow it to be fully customizable to fit a variety of sizes, thicknesses, and shapes depending on the intended look or use. Depending on the aesthetic your company is looking for, there's also a variety of finishes, print, and color options. The faces of most aluminum signs are semi-glossy with a matte finish in addition to if a vinyl design is adhered on top. Aluminum signs can easily be found in most parking lots as aluminum is used to label wheelchair accessible parking spots and traffic signs. All in all, aluminum signage is lightweight, durable, and versatile.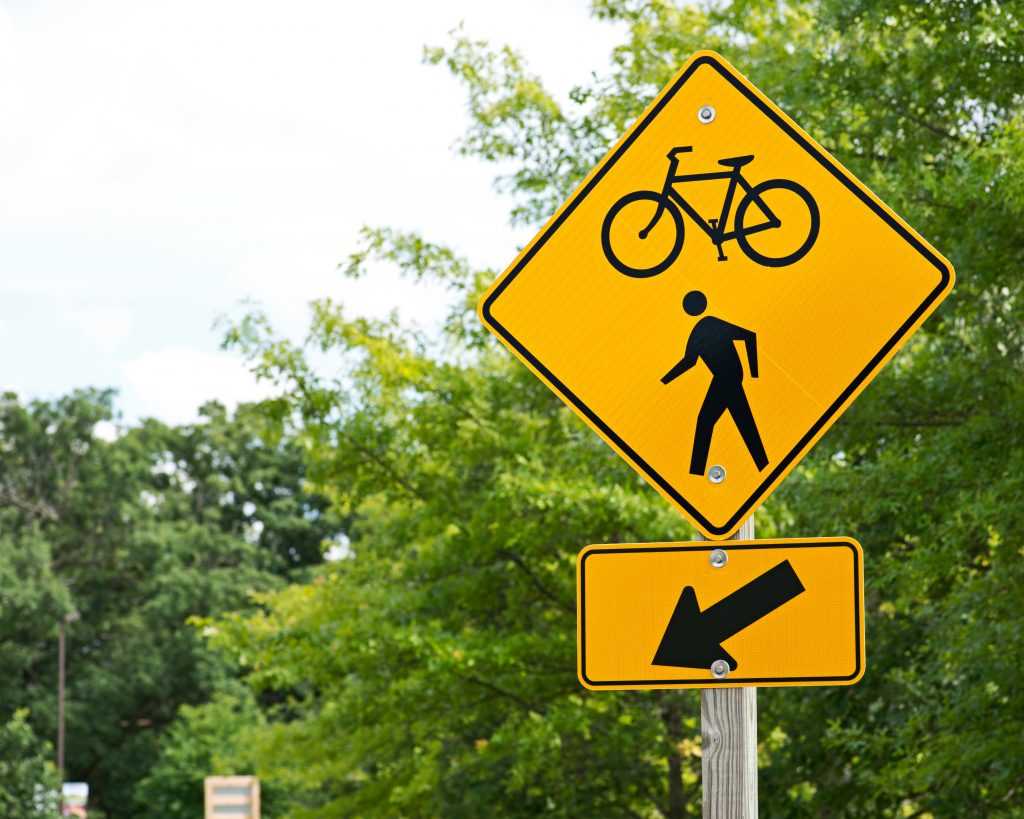 Now that we have the basics of aluminum out of the way, let's dive deeper into the three main types of aluminum: standard, reflective, and brushed.
Standard aluminum is perfect for indoor and outdoor use, as we described above. It is weather resistant, affordable, and durable enough to withstand harsh weather conditions and heavy traffic. If the signage is placed and taken care of properly, it can have a life expectancy of a minimum of five years.
The next type of aluminum sign is reflective aluminum. Reflective aluminum is exactly what it sounds like – it reflects in the dark! These types of signs allow for visibility in the dark, making aluminum the perfect material for roadside markers, traffic and parking lots, warning notices, business safety signs, etc. Unlike standard aluminum, reflective aluminum has three different layers: it is comprised of two sheets of aluminum that are joined by a polyethylene core. This offers an extra layer of durability and visibility. The design is then printed on a vinyl overlay that is adhered to the surface with a high adhesive backing that will prevent the design from coming off of the aluminum.
Lastly, there is brushed aluminum. Similar to reflective aluminum, brushed aluminum uses a polyethylene core between two aluminum sheets but has one brushed side, resulting in a matte metallic look. This type of signage is typically used for indoor purposes, such as decorating office and hotel lobbies because its matte face fits a more professional and elegant style. However, it can also be weatherproofed to be used for outdoors.
Stainless Steel
Solid stainless steel plates are much stronger and heavier than aluminum. With that being said, it's important to note that they're fragile enough that they require gentle care and reinforcement as they're more susceptible to corrosion and rust. Additional treatments and finishes can be added to stainless steel to ensure their durability and life expectancy.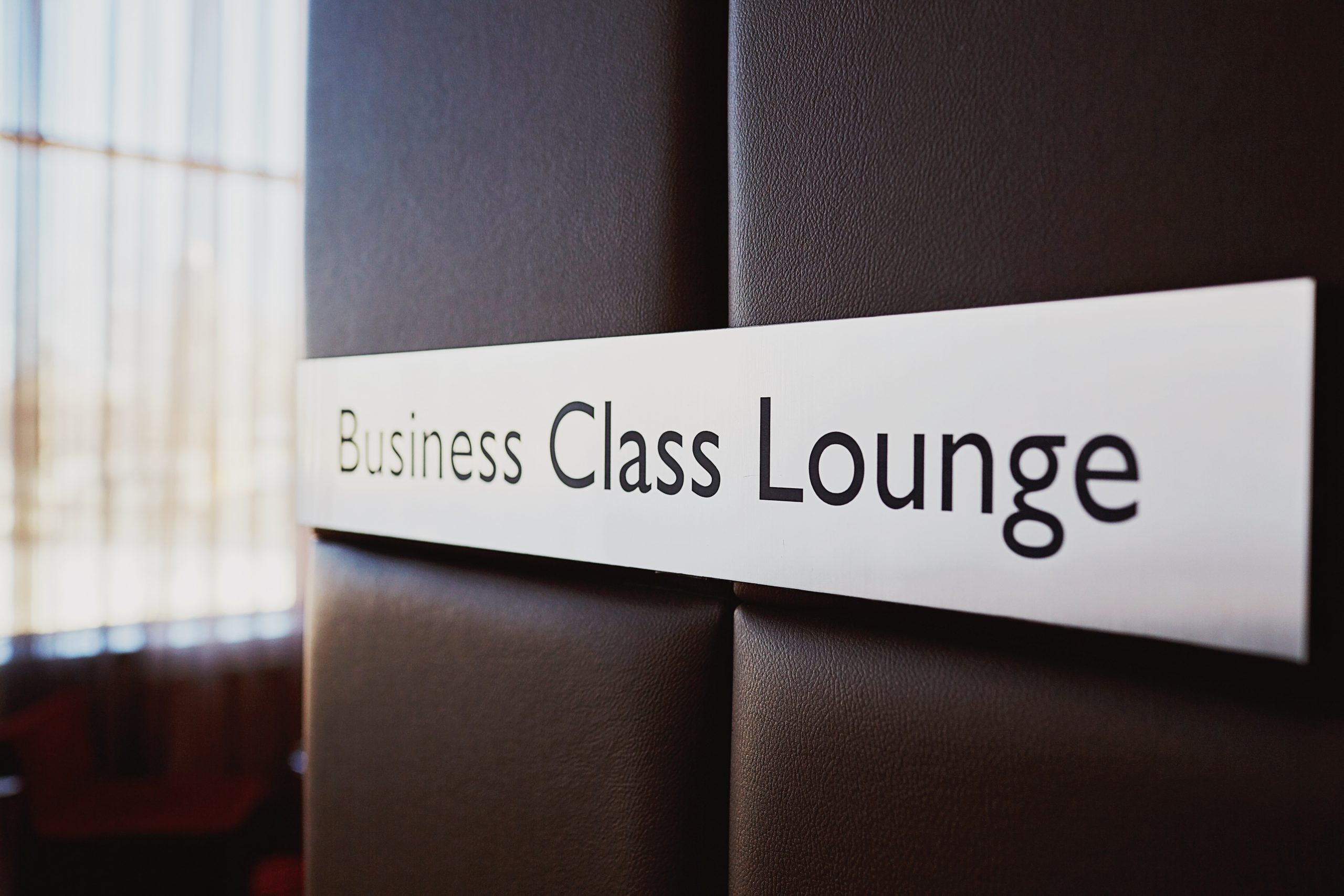 With modern digital printing capabilities, the customization possibilities are endless. It's possible you've seen a metal sign and didn't even know it was made from metal! However, it's important to note that while designing the face of the sign is fully customizable, shaping stainless steel is not easy to bend or dent, causing less flexibility in the design process.
In addition to aluminum and stainless steel, there are other kinds of metals that would work for your intended signage. Other metals include brass, copper, and bronze. It's important to note that while these other metals may have the aesthetic you are looking for, they may not provide the longevity of aluminum or value of stainless steel.
Regardless of the purpose, location, and material of your signage, the possibilities are endless when it comes to crafting a sign that reflects all of your needs.